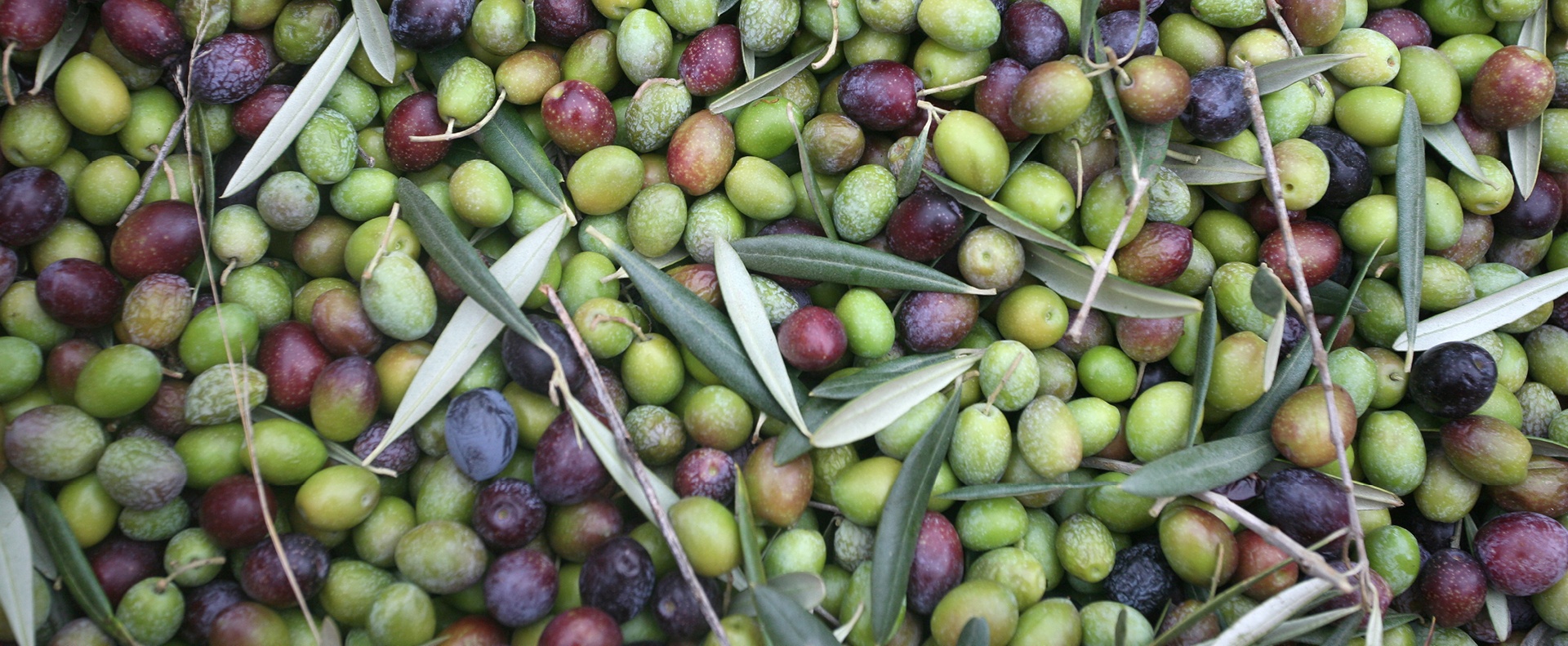 SANSA
Sansa is a project for the reuse of the substance that is the by-product of the process of making olive oil or pitted olives.
The excess production of this material forces the owners of olive presses to dispose of it by incinerating it.
The solution is the reuse of this material in construction as thermal insulation capable of replacing the current plastic products.
PROJECT
DISCUSSION