Image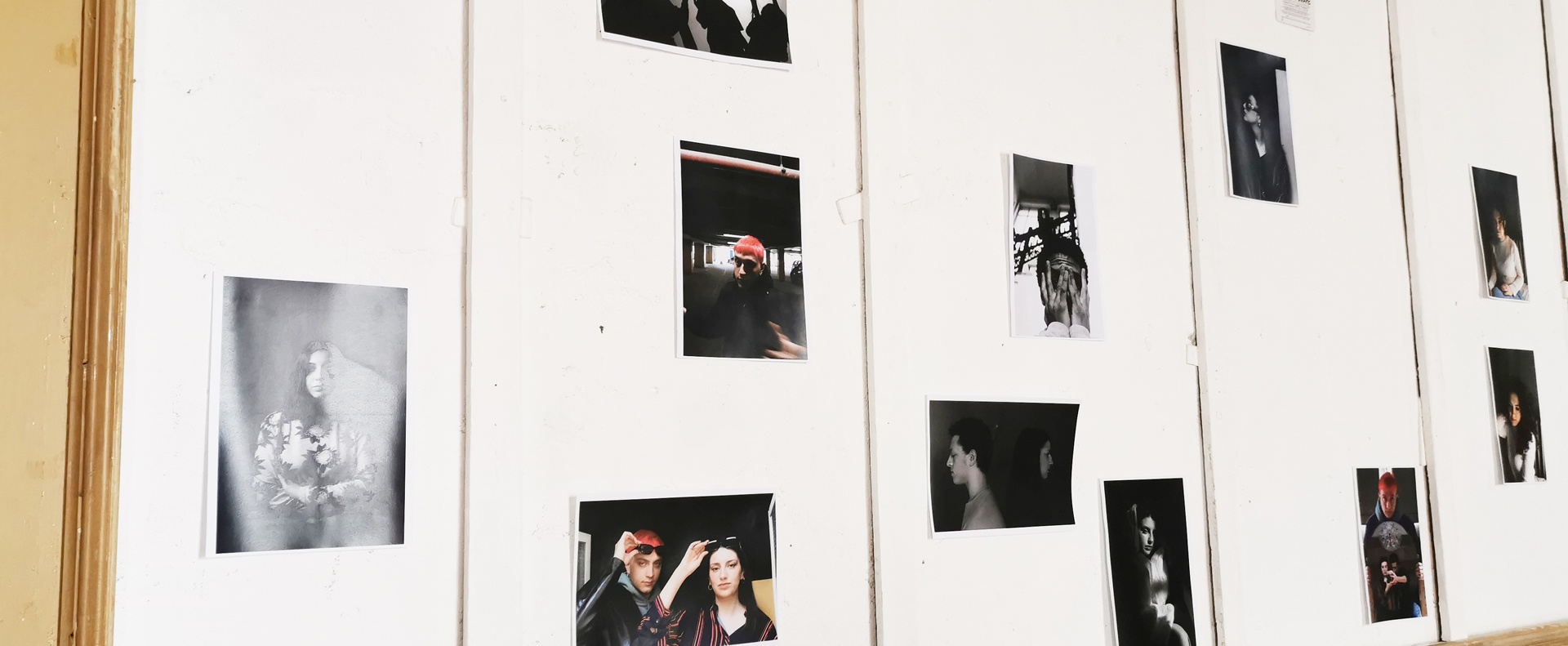 The Danish photographer Søren Rønholt (https://www.roenholt.dk/) guided the students of the Visual Arts, Design and Fashion courses into the maze of one of the most practiced and at the same time mysterious forms of expression: the portrait.
Five days of shots and critical reviews, passing through the discovery of light, the re-proposition in a completely original key of shots by great photographers and the double portrait, where it is no longer just the image of the person that takes prominence, but the relationship that occurs between the two subjects photographed.
The project was realized thanks to the fundamental support of the Danish Arts Foundation (Statens Kunstfond: https://www.kunst.dk/english/about-us), the main art foundation financed by the Danish government.
Image