Image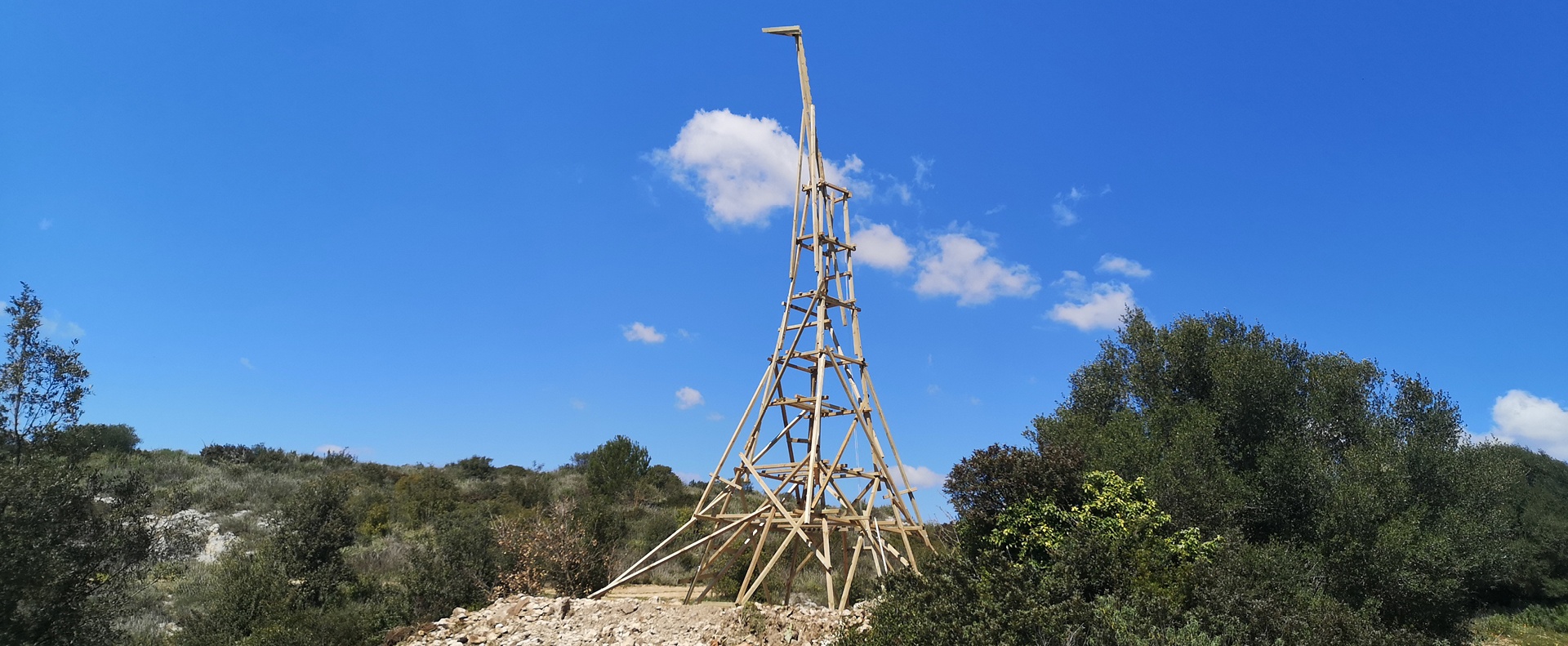 Grain, Vapor, Ray is an educational project conducted in collaboration with Passo Ladro, a company dedicated to the cultivation of excellent organic agricultural products.
Organized in four events distributed over a year, during the two equinoxes and two solstices, Grain, Vapor, Ray saw the students of the MADE Program engaged in a reflection that combines ethics, sustainable development, historical heritage, and contemporary art.
The first stop on this journey is Sleipnir LII, a monumental work from the Sleipnir series, inspired by the legendary horse of Odin, found in Norse mythology: with 8 legs, its name means "the one who glides quickly" and symbolizes exploration and the discovery of new worlds.
It took four days of hard work by the students of the MADE Program, coordinated by Duilio Forte, to get to build Sleipnir's head, whose ears are more than 12 meters from the ground.
The work is an ideal observation point capable of embracing, with its gaze, the entire "Passu Latru" district, the setting for the beginning of a new story.
Image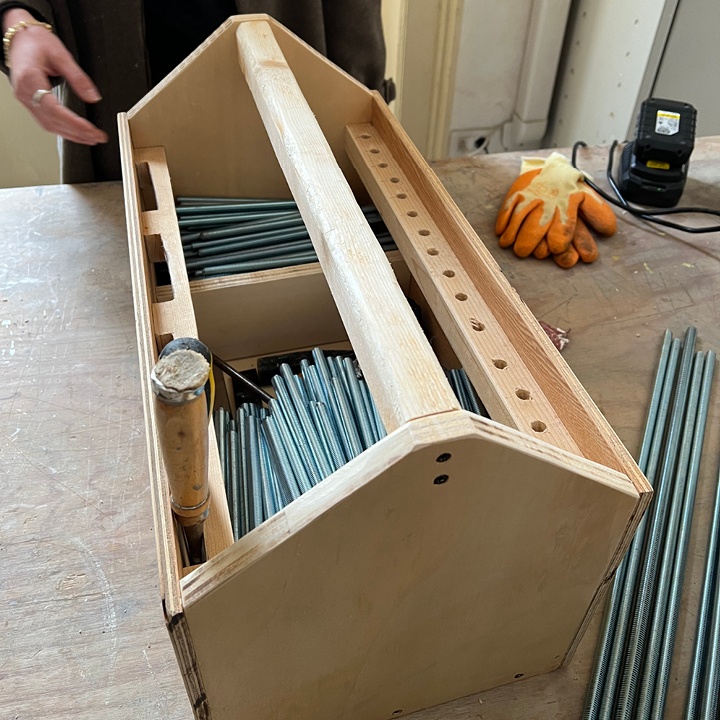 Image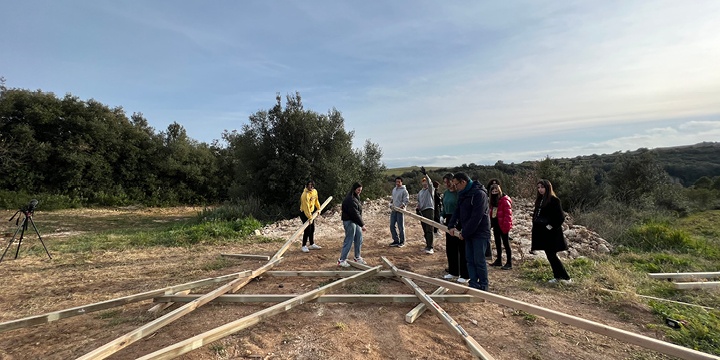 Image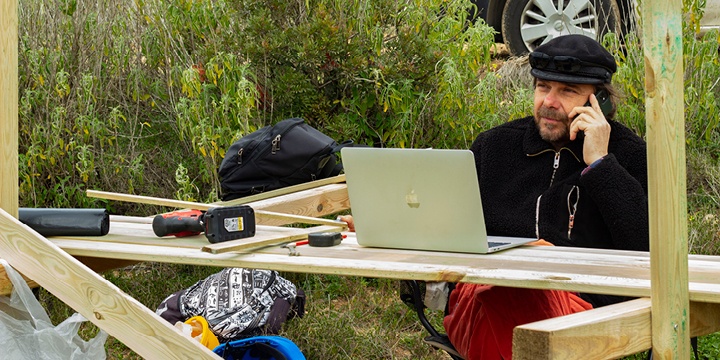 Image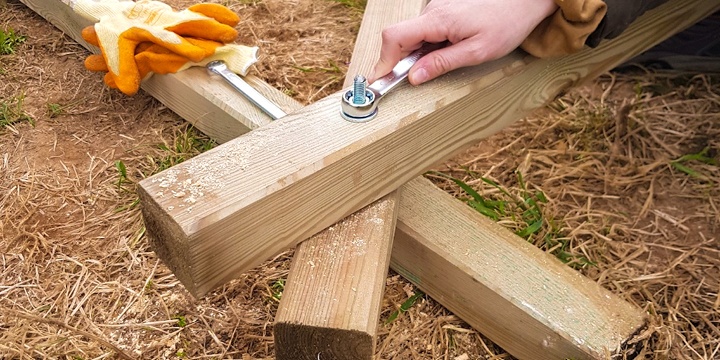 Image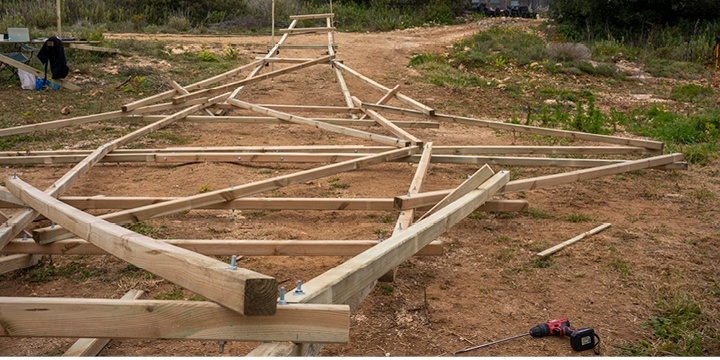 Image
Image
Image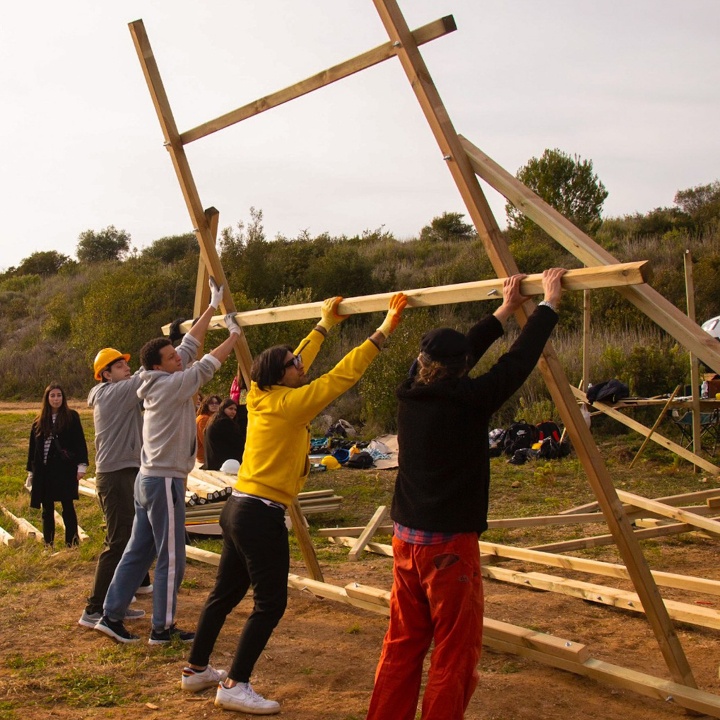 Image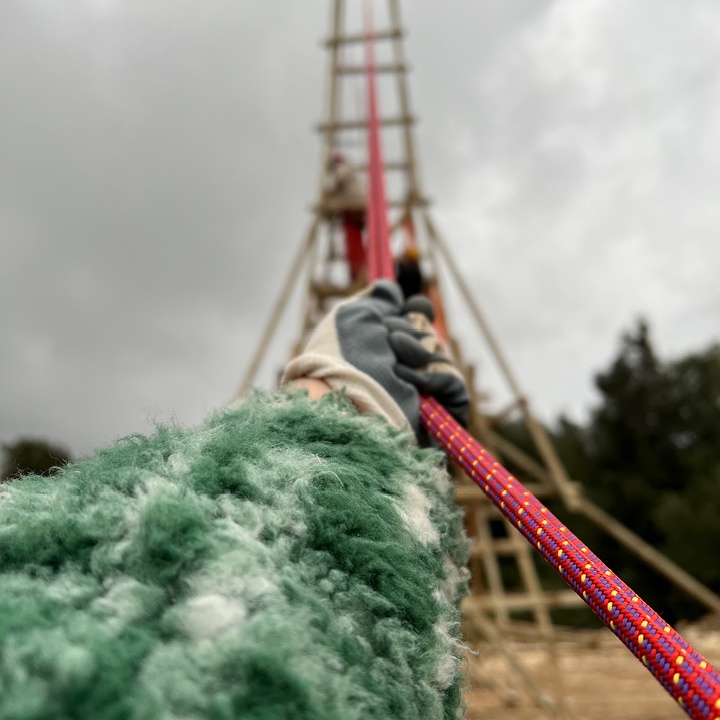 Image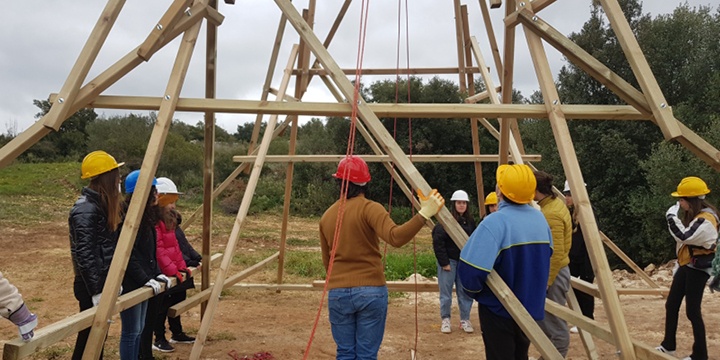 Image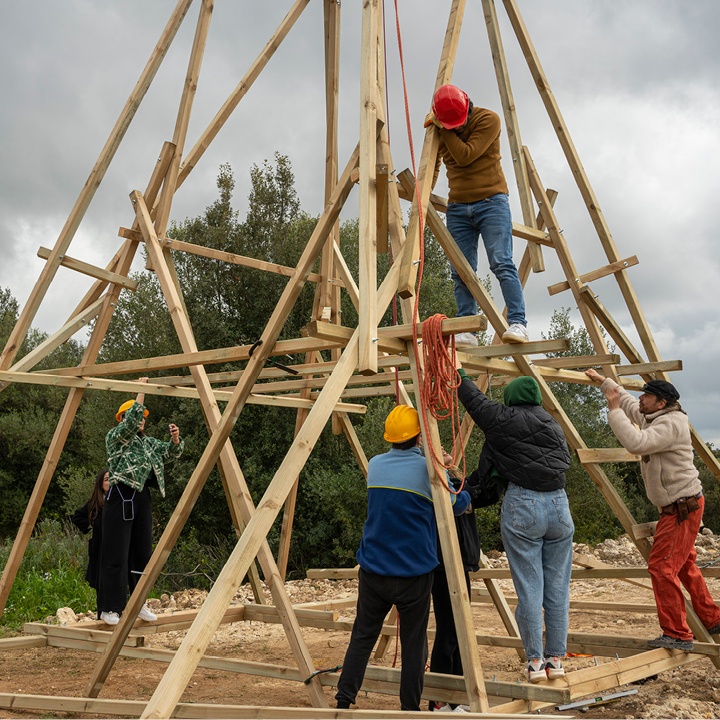 Image
Image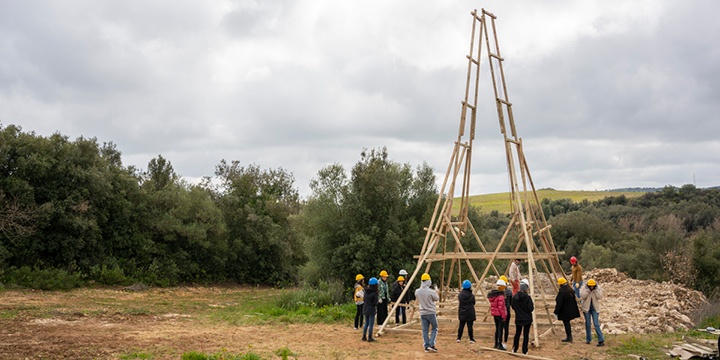 Image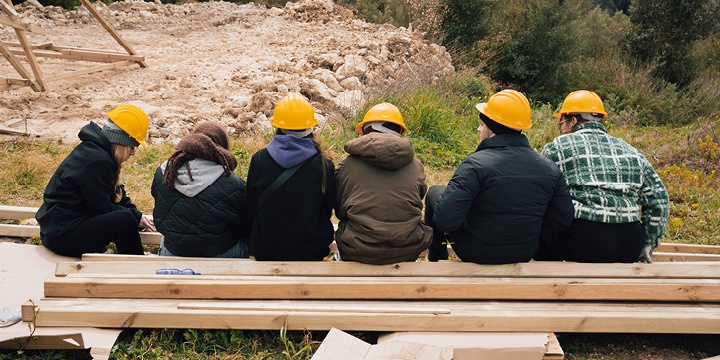 Image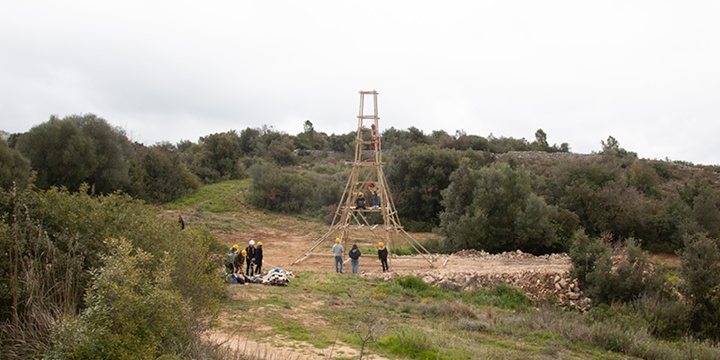 Image
Image
Image
Image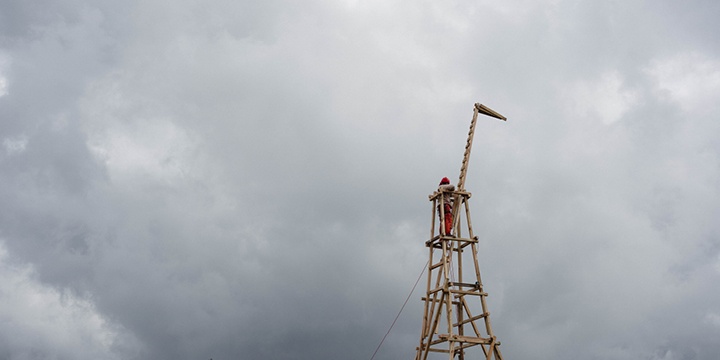 Image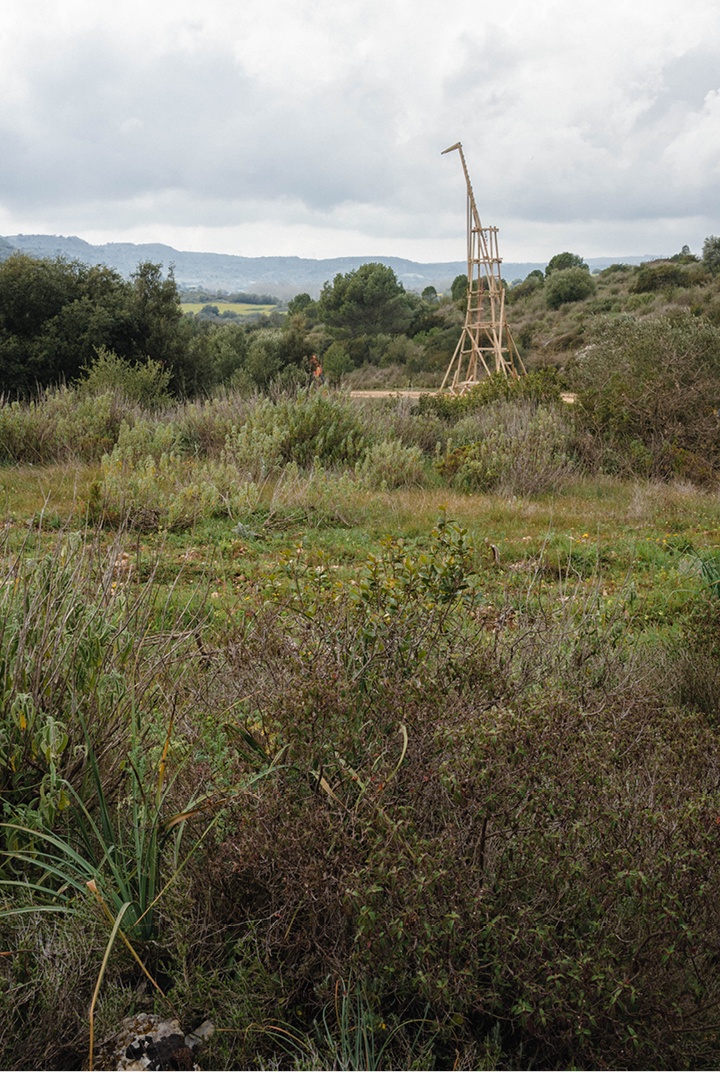 Image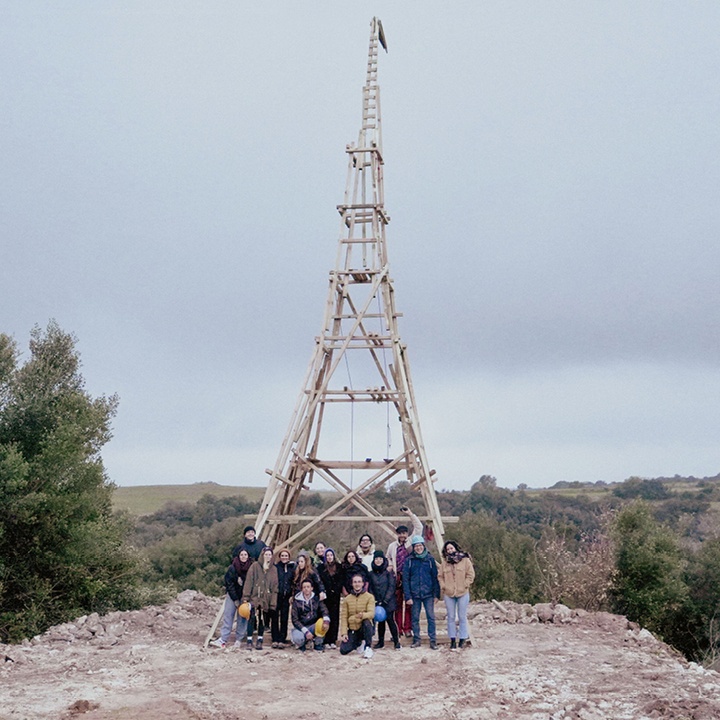 Image