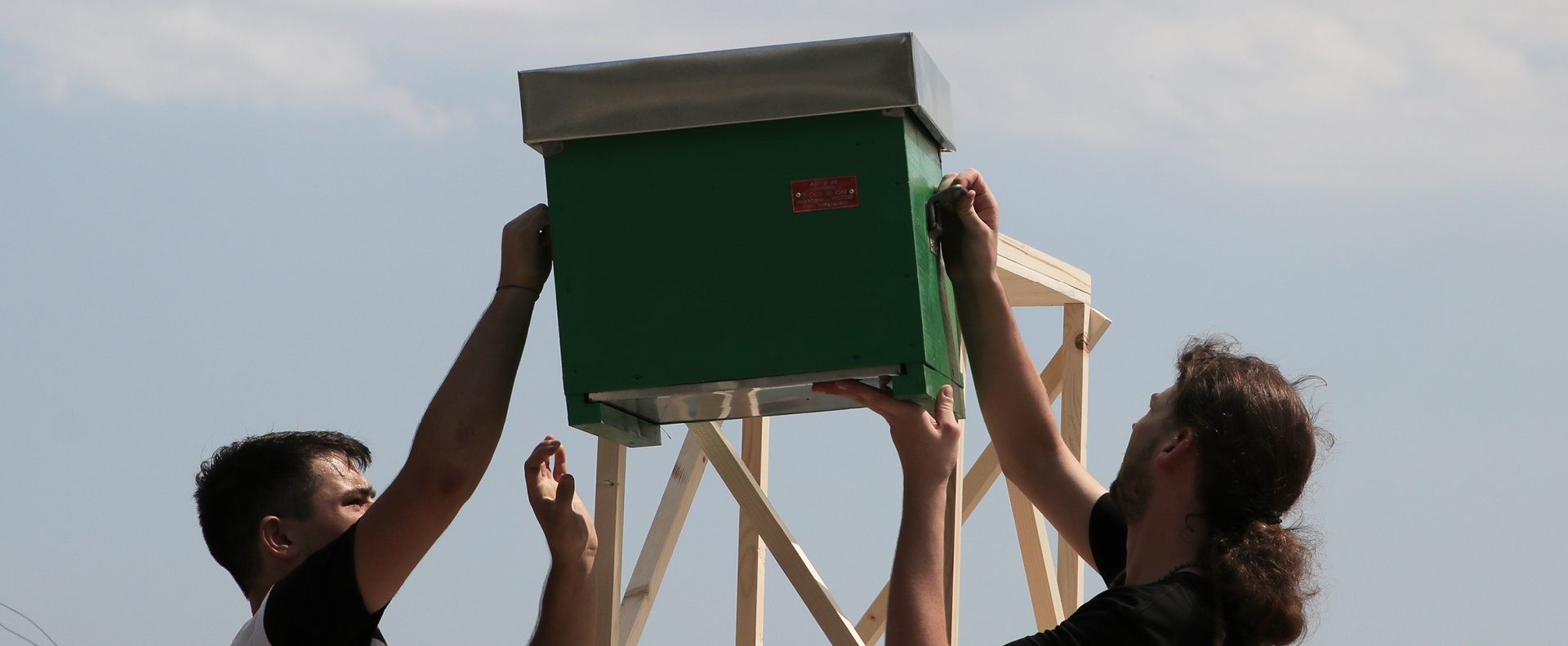 MADE Summer is the free-time Summer School organized by MADE Program, reserved for students who have attended the 4th or 5th year (in any kind of secondary school) and who are interested in experiencing creativity in a conscious and responsible way.
The 2018 working theme was the 17 Global Goals for Sustainable Development, adopted in September 2015 by 193 global leaders to build a world that is more just, more equitable, and where it is possible to live in peace (www.globalgoals.org).
Reflection, commitment and dissent: the participants were called upon to understand themselves and their interests, but also to rethink their own personal roles, questioning and redesigning, where necessary, the way we live and relate to the world and the different life forms (not just human) that surround us.