ANIMATION & CGI Digital Stories
Blocco del titolo. Per impostare il titolo occorre inserirlo nella barra a sinistra, nella tab "Documento". (View: Titolo con sottotitolo)
The three-year degree program in Animation & CGI (Computer-Generated Imagery) "DIGITAL STORIES" is the first education and training program for future professionals in digital animation, video games, and audio-visual production.
First level academic diploma. Taught in English.
Accredited by the Ministry of Instruction, Universities, and Research.
Course leader: Red Raion
Federico Laudani / Valeria Rizzo / Salvatore Fallica
"Have you ever participated in a multimedia experience, where you were given a pair of 3D glasses which, as you sat comfortably in a warm theater, transported you into a fantasy world? Or have you ever gone to an amusement park to try out the new attraction that included computerized audio-visuals? In both cases, you may well have seen content created by none other than Red Raion!"
ANSA.it
---
Course Objectives
This totally innovative course proposes to train participants for immediate job placement in the world of animation video games, today's hotbed of employment opportunities. The disciplines taught cover the entire pipeline of product development for animates audio-visuals, both rendered and real-time, characterized by a strong narrative component. The course syllabus follows the main phases of the life-cycle of an animation project, with deep examination of all the computer-graphic elements, and the fundamentals of game design used in the real-time elaboration of animated projects. The course will move from concept art to storyboard creation, from character design to modeling and digital sculpture, from animation to direction, all the way to special effects and post-production. At the end of the course of study, students will be ready to work in a team of any size in the production of 2D and 3D animations, films or video games, or in the production of industrial prototypes.
---
Professional Opportunities
Computer graphic animations are now a part of everybody's lives, from cellphone apps to industrial prototypes. At the end of their individual course of study, graduates will be able to practice their skills in the world of entertainment and audiovisual production, thanks to a thorough training program that will enable them to work in a variety of sectors: from digital animation for the web and marketing to audiovisual production for the cinema and cartoons, from special effects to video games, from television to advertising, from education to industrial prototyping.
First level academic diploma
Digital Storytelling
Digital sculpting
Digital animation
CGI
Art for Videogame
---
Are you interested in?
1st year:
Storytelling through images
During the first year, students acquire the basics of the pre-production of an animation project: from creative writing to the storyboard, from concept art to character design, as well as techniques to art direction and digital photography, indispensabile for the set management, camera operation and lighting.
Extracurricular activities
Starting in the first year, extracurricular activities will include museum visits, workshops, outside internships, and study trips, first in Italy and then abroad.
2nd year:
Audiovisual production
In the second year, students focus on the production phase of an animation project, gradually learning to develop more complex products. In the production phase, students consolidate their skills through the application of organic and inorganic digital modeling, animation of complex characters and enviornments, camera animation, design elements in the real-time development of audiovisuals. The practical application of what students learn will be tested in work on short projects assigned by production companies and in simulations that will will students to put themselves to the test on tasks similar to those they will be asked to perform on a daily basis after graduation.
Study visit
In the second year, a study trip will be organized to a European country where students will visit local museums as well as design firms and companies useful for their professional growth.
3rd year:
Post-production and development of a portfolio (demo reel)
The third and last year is devoted to the refinement of acquired skills through direction and post-producton and to the production of an individual thesis project, a key to entry into the job market. The fulcrum of the thesis project is the construction of a demo reel, a video portfolio that, together with your CV, will be your "calling card" for access to the world of work.
The thesis project is where students focus on their own chosen sector of specialization, with the objective of completing their professional growth andfinding a job in line with their own capabilities and aspirations.
I progetti nell'ambito del corso:
Some of the projects done within this course:
Non ci sono progetti oppure c'è un errore. (View: block_progcorso).
There aren't projects to show or there is an error. (View: block_progcorso).
Image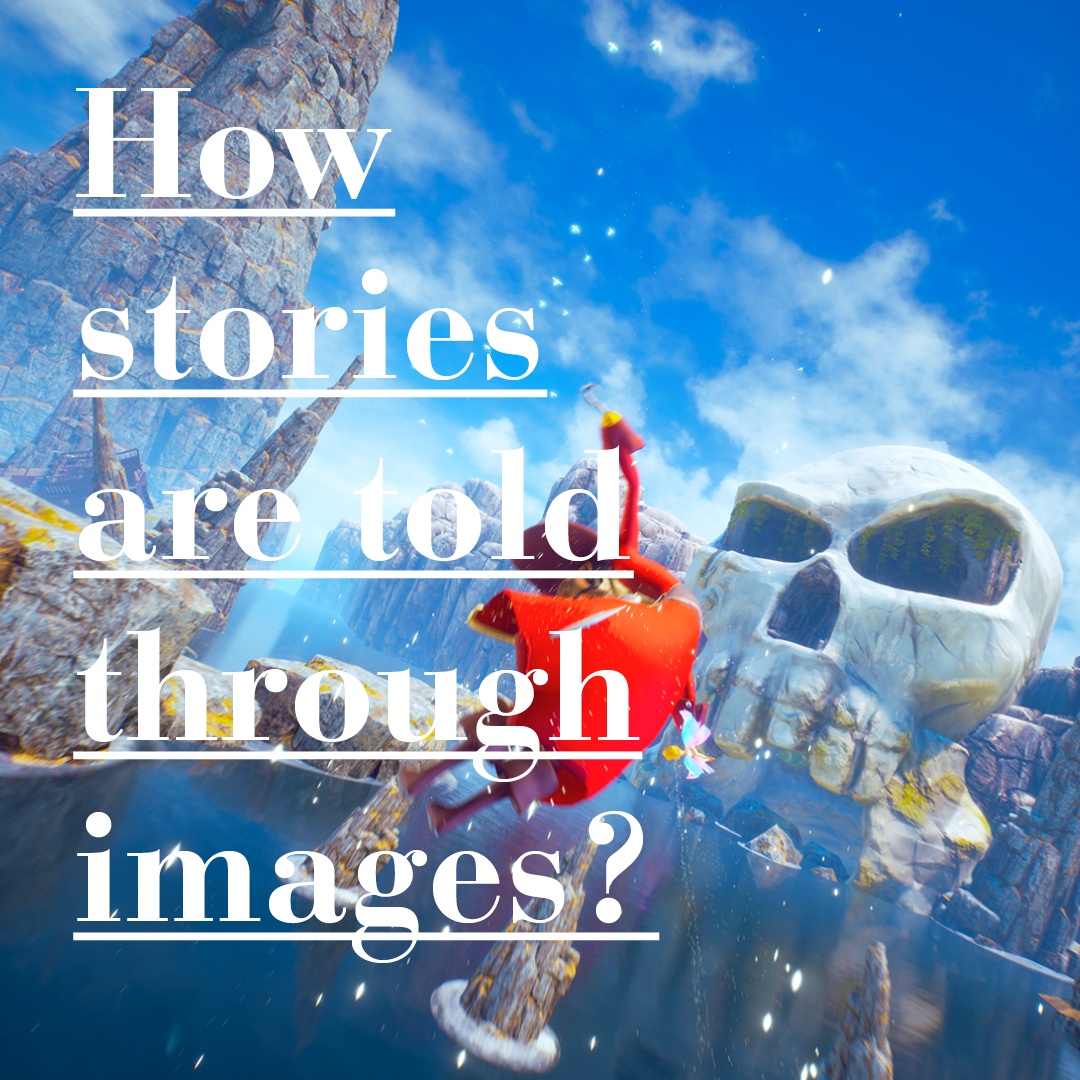 Main Courses
Digital storytelling, Creative writing, Storyboards, Photography, Color Theory, Character design, Environment design, Computer graphics, Modeling, Rigging, Animazione, VFX, Lighting, History of Contemporary Art, History of Digital Publishing, History of Cinema and Video, Digital sculpting, Game design, Linear Audiovisuals, Web design, Publishing graphics, Theory and Methods of Mass Media, Phenomenology of Contemporary Arts, Audiovisual Documentary Techniques, Visua Communication Design Methodology, Direction, Sound design, Computer Science, English.
Softwares: Suite Adobe (Indesign, Illustrator, Photoshop, Lightroom, Premiere Pro, XD, After Effects), Zbrush, Maya, Blender, Unreal Engine.
Image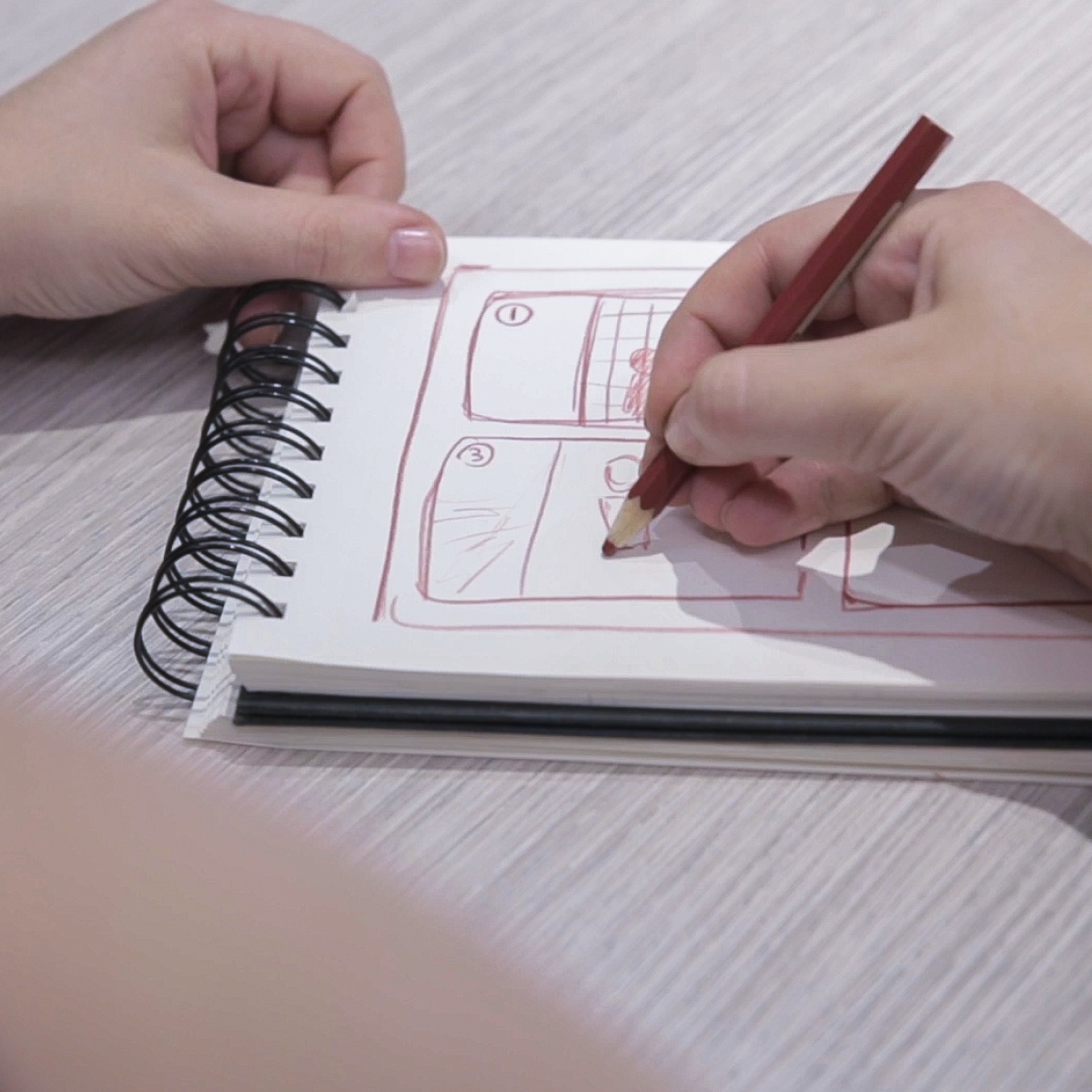 Image
Image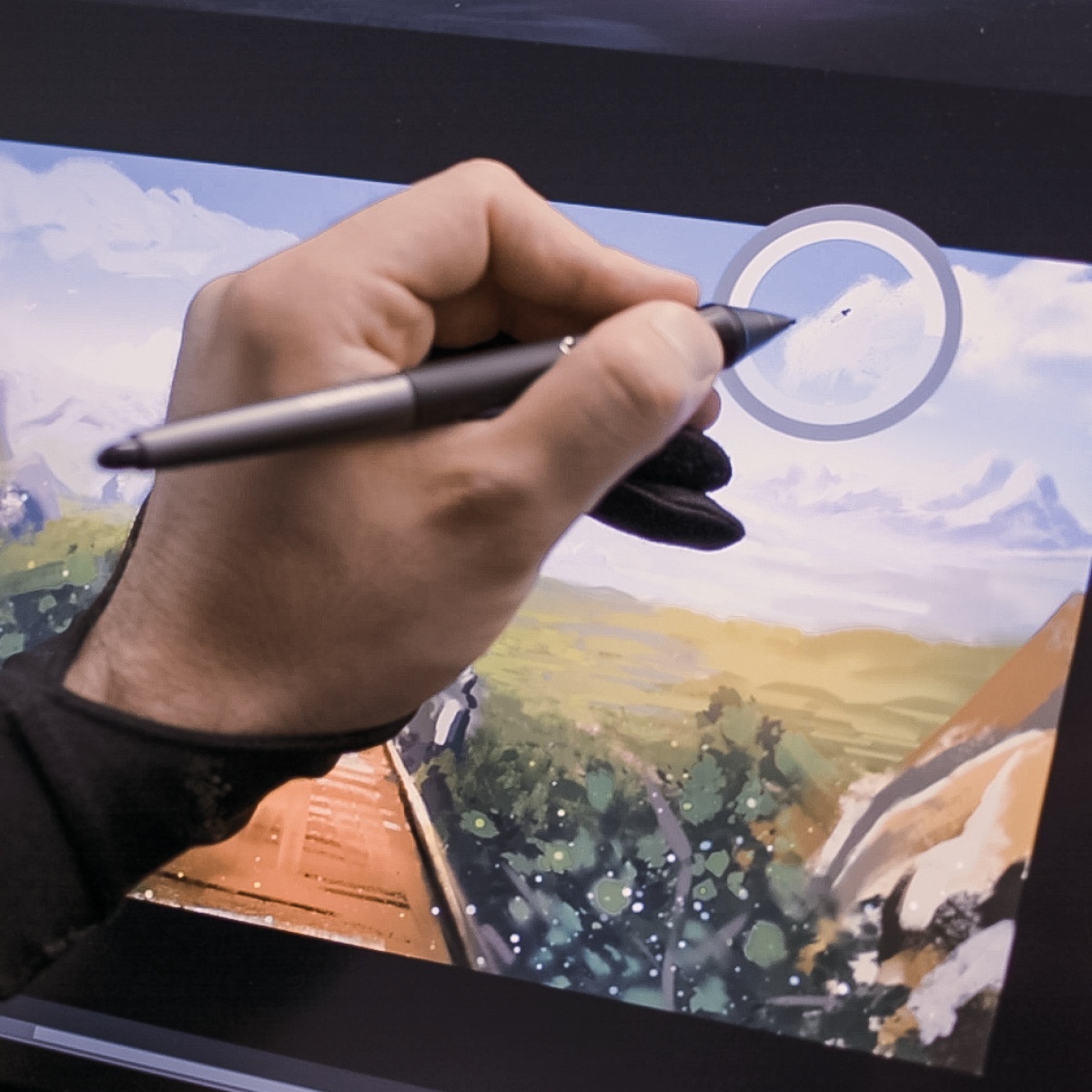 Image
Image
Image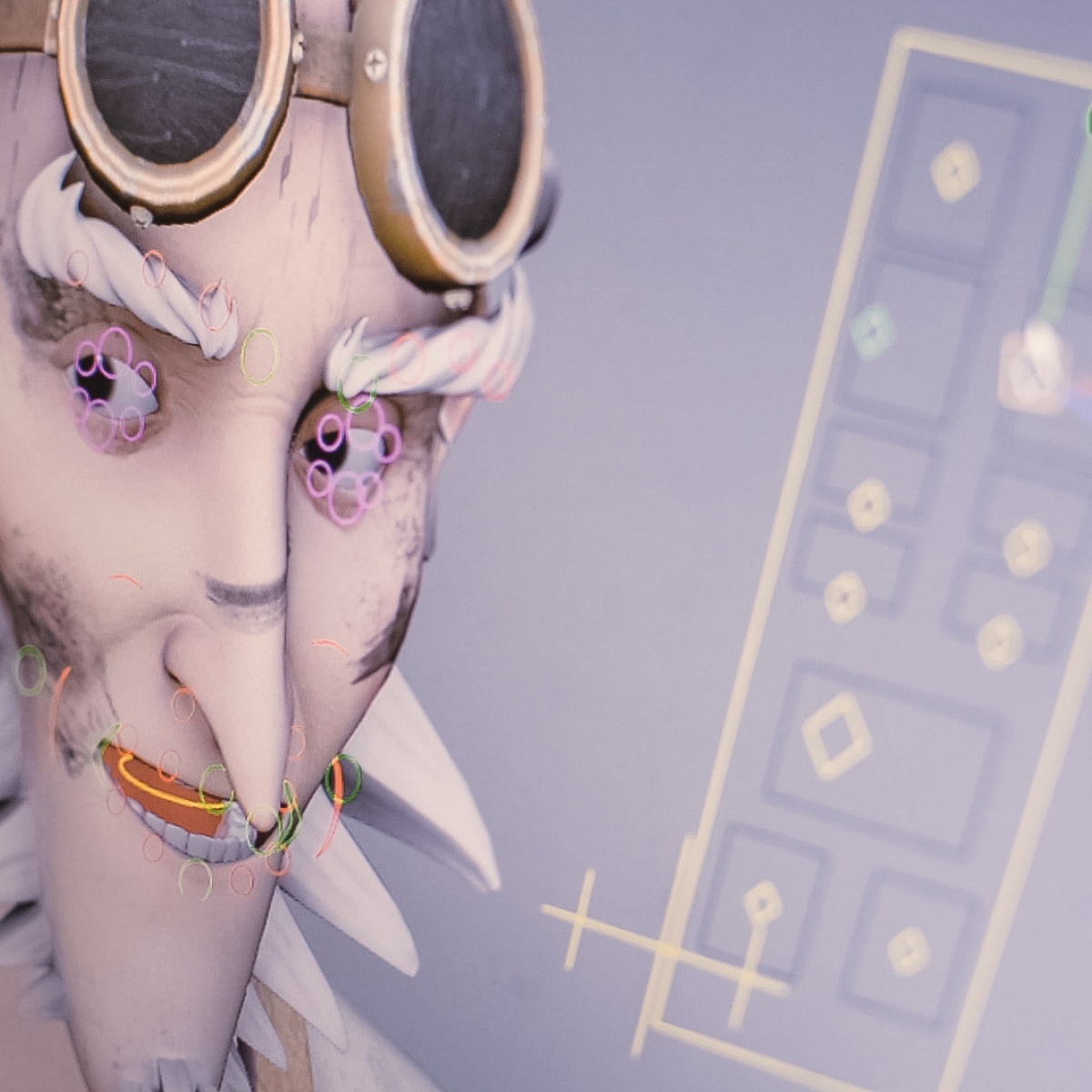 News about the course
Non ci sono news.
Sorry, there aren't news to show.