Image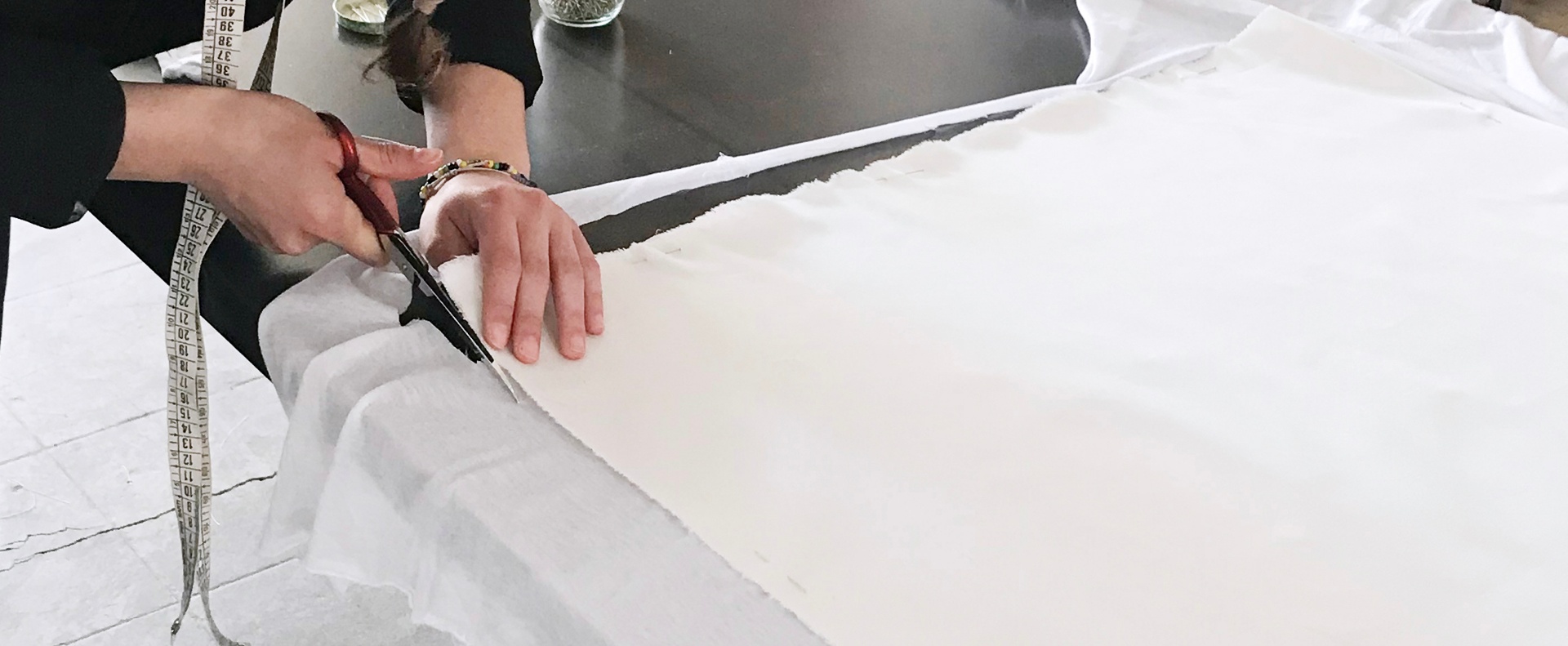 One of the most interesting moments for fashion students is the residency at Lottozero, in Prato, in the heart of one of the most important textile districts in Europe.
Lottozero is both a research center for textile design, art and culture, and a laboratory for textile production, experimentation and research: an ideal combination for giving those attending the course a highly educational experience from the both theoretical and practical points of view.
Immediately at work with the Fashion Design teachers Eva Di Franco, dealing with the design guided by geometric shapes, and Martin Niklas Wieser, with the "Fashioning a body" course, focused on the concept of beauty, connected to shapes and ways of dressing.