Siracusan Impressions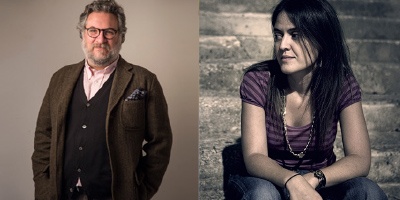 OBJECTIVES
A travelogue (carnet de voyage) is an instrument of description and interpretation of real experience through which the "traveler in daily life" recounts his times by means of careful and reflective observation. The drawer/photographer isolates himself, selects, frames, proportions, complementing the written word with representations of glimpses/ slices of life in his daily wanderings. In their travelogues/blogs students will collect their impressions of a siracusan sojourn.
TIMING AND CONTENT
5-DAY WORKSHOP
Day 1
MASTERCLASS and FIRST URBAN RECONNAISSANCE
Introductory lesson in theory: communications alternating suggestions and historical references with notions on the instruments and techniques of freehand drawing and photography. The day will end with an ex-tempore exercise. Materials: drawing notebook no larger than standard A4 paper.
Day 2-4
URBAN RECONNAISSANCE
Days of drawing and photographing outdoors in the historic center of Ortigia and the Umbertian (late 19th century) neighborhood of Siracusa. During these reconnaissance missions, students will experiment with different techniques of representation for communicating the story of their own personal "tour" of Siracusa.
Day 5
EDITING THE TRAVELOGUE AND CLOSING SHOW
The conclusion of the workshop is a closing show of the results of the course, to be held in the classrooms and spaces of the Academy. The design and installation of the exhibit will be curated by the workshop participants.